EXPERIENCE YOU NEED. RESULTS YOU DESERVE.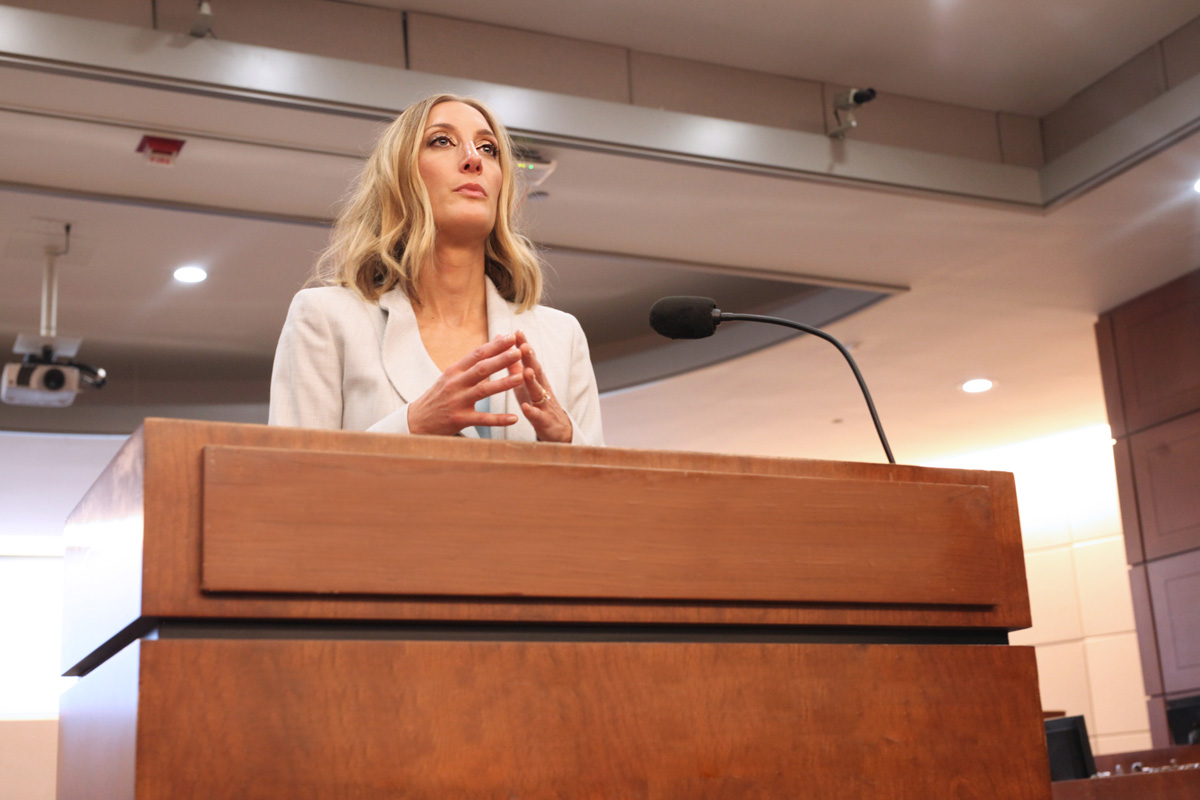 Representation that makes you feel seen, heard, and respected.
Lyndsay Markley Law is a premier law firm in Chicago, Illinois that is dedicated to representing the rights of victims in personal injury and wrongful death claims. Our firm is dedicated to the recovery, respect, and humanization of injured people.
MORE ABOUT LYNDSAY MARKLEY LAW
Through hard work, knowledge, and dedication, we have helped our clients secure notable outcomes.
View More Results
Disclaimer:
Your use of this site and the information provided here is not intended to create and does not create an attorney-client relationship with Lyndsay Markley Law, including engaging in discussions. No attorney-client relationship is intended or created until a written agreement is signed. Readers should not act or rely upon any information contained on this site and should always seek the advice of an attorney in the reader's state. The materials on this site are provided for informational purposes only and are not legal advice nor should they be construed as legal advice on any subject matter. Lyndsay Markley Law assumes no liability for the use or interpretation of any information contained on this website. These materials are intended, but not promised or guaranteed, to be correct, complete, or up-to-date. This site is not intended to be a source of advertising, solicitation, or legal advice. Under the applicable law and ethics rules, this website may be construed as advertising in some jurisdictions.